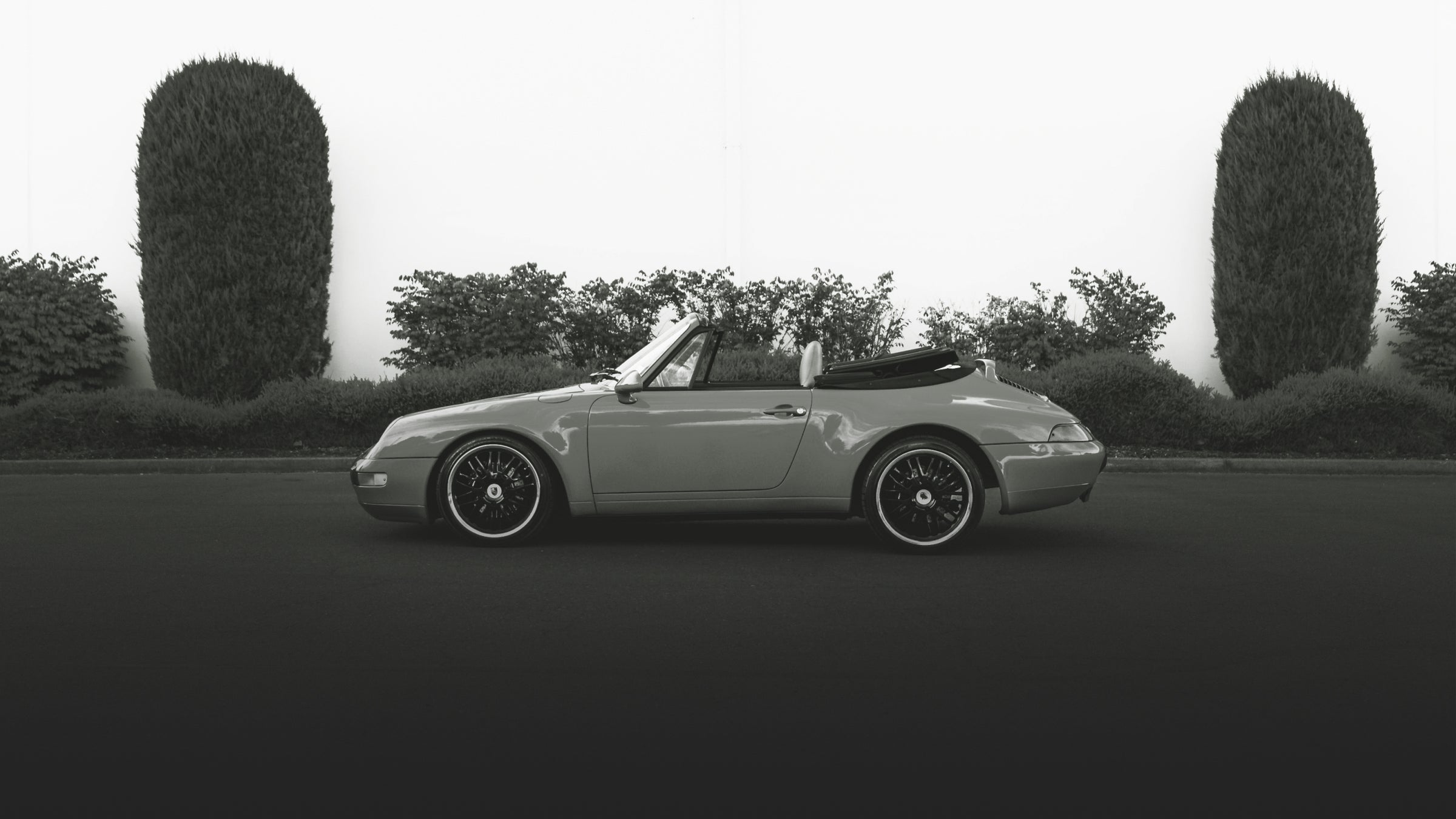 The one stop solution
for EV kits, components,
education, & build-support
Our core mission is to
Honor the past
protect the future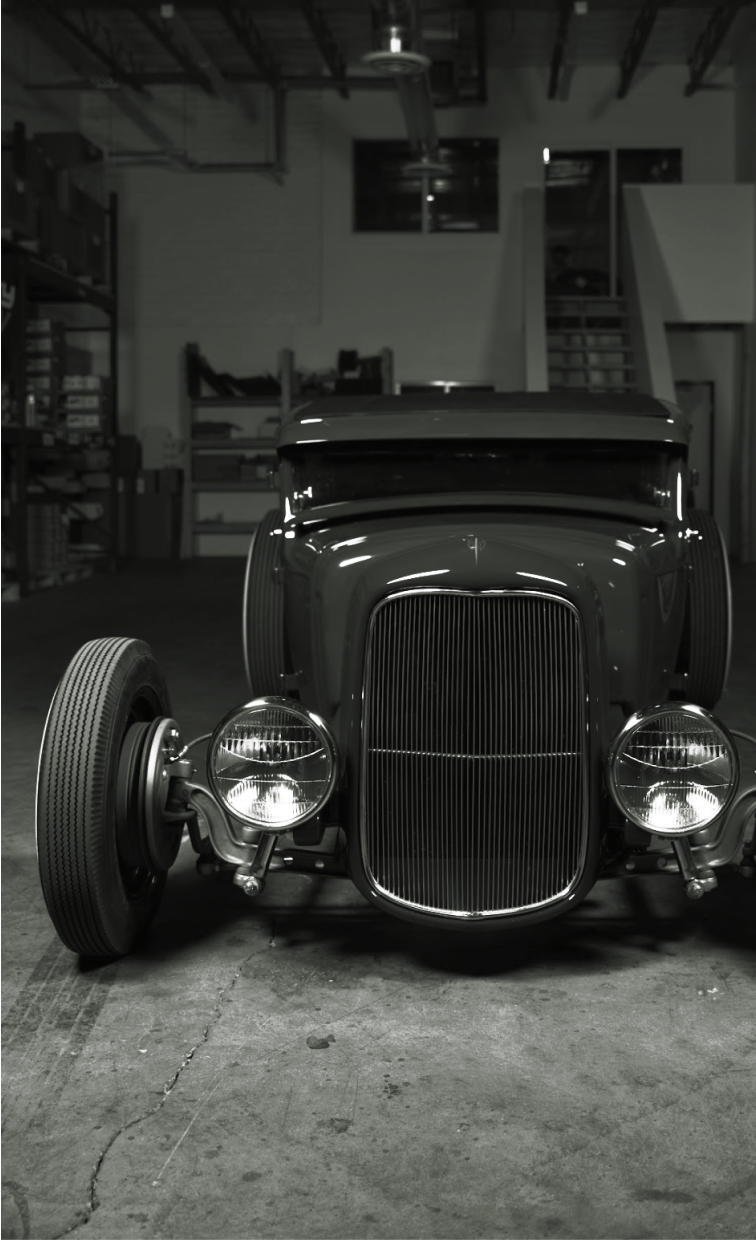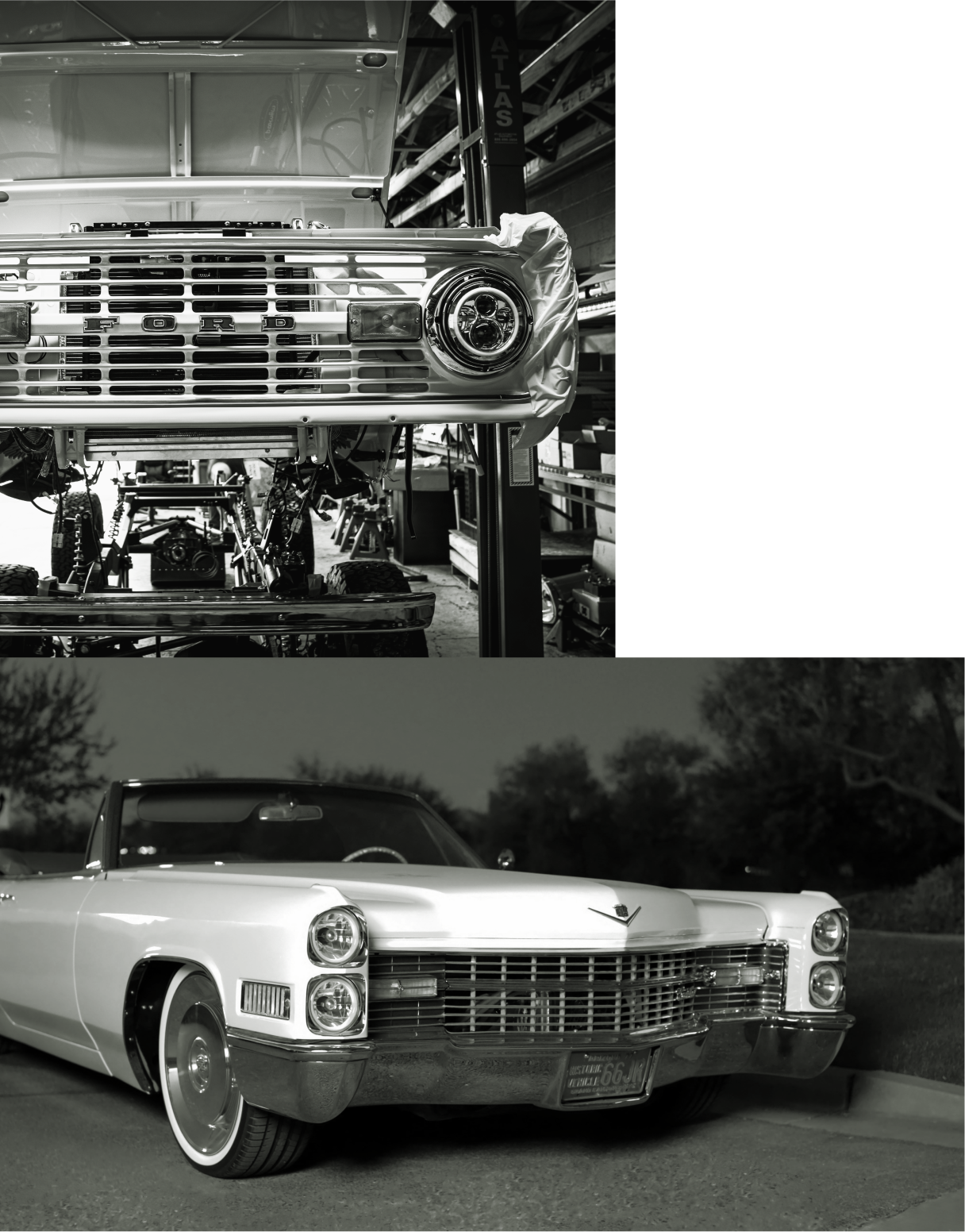 Honor the past
Provide a lower emission alternative to buying a new EV by allowing consumers to up-cycle their gas powered car into a battery electric powered vehicle.
Remove barriers to EV ownership by providing a lower cost alternative to purchasing a new EV.
Protect the Future
Preserve the legacy of classic cars as the automotive industry evolves from gas powered to electric powered vehicles.
Preserve the legacy of auto repair and restoration through specialized EV education and training.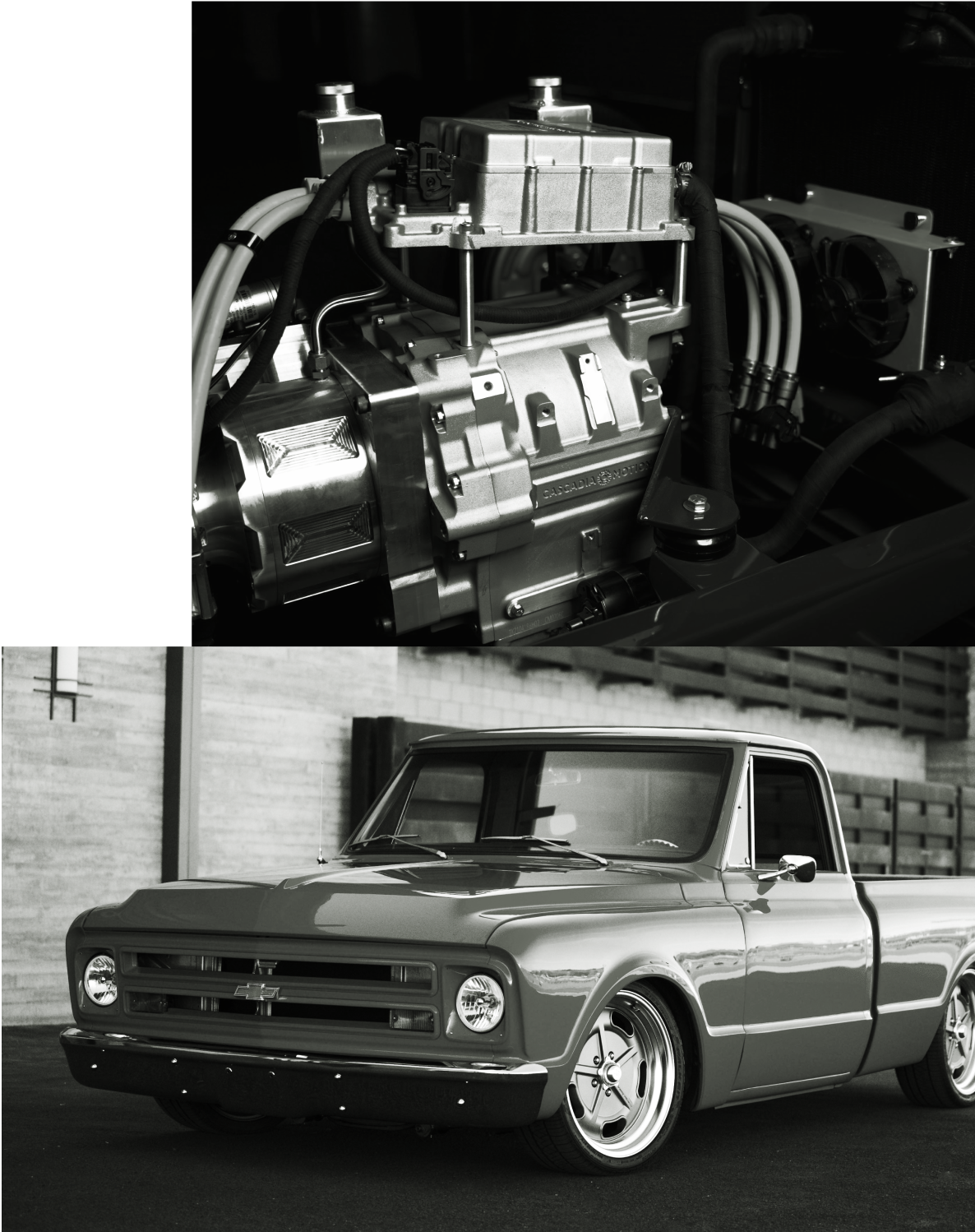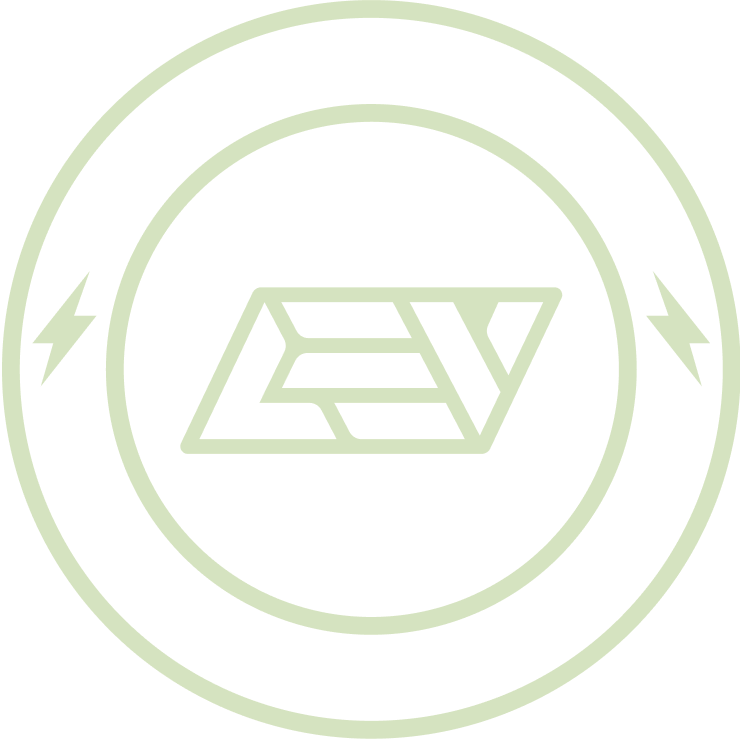 About Legacy EV
Legacy EV is the market leader in aftermarket EV applications. Legacy offers fully integrated EV systems from top manufacturers, certified EV technician training programs, and EV design consultation for businesses around the world. The transition to electric vehicles does not mean we have to give up the cars we love and the auto-shops we trust. With support from Legacy EV, builders around the world are ensuring the transition to EV both honors the past, while protecting the future.
Parts Distribution
As the world transitions to electric powered vehicles, automotive shops now need access to parts and knowledge to build and repair EVs. To that end, Legacy EV developed fully integrated EV conversion kits and established relationships with best manufacturers across the EV industry in order to provide the one stop solution for EV kits, components, and build support to auto shops across the world.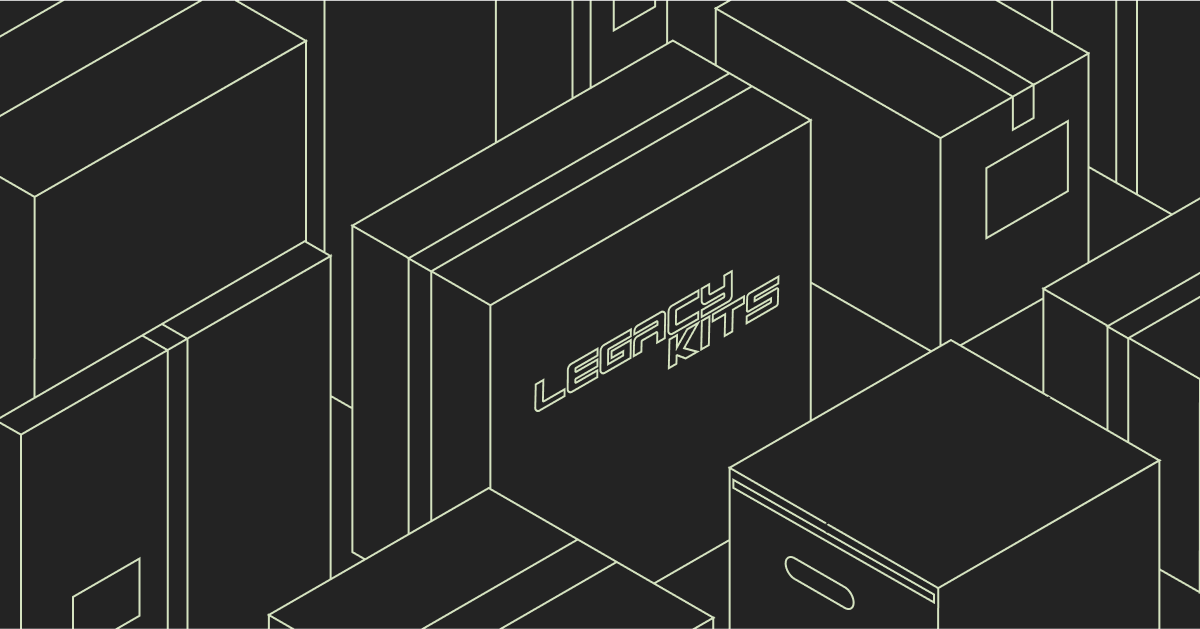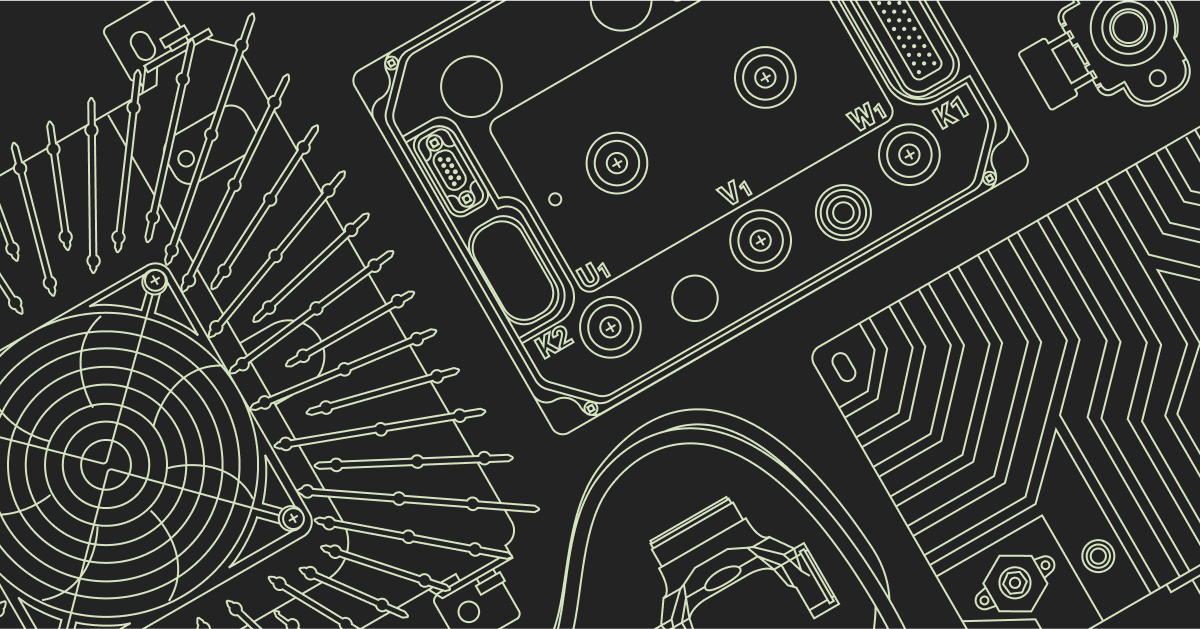 Build Support and Authorized Installers
Building a custom Electric Vehicle (EV) doesn't have to be complicated. Conversions simply require the right components and proper training. Legacy EV has developed a growing network of authorized installers around the world through our custom EV training platform and parts distribution supply chain. When you buy a kit from Legacy EV you are not only getting the best parts available, but also the best training and build-support from the most experienced EV experts.
Electric Vehicle Education
Electric Vehicle (EV) education will drive the evolution of the auto industry. The current auto industry relies on a complex education system to keep mechanics well-trained. As the world shifts to EVs, mechanics and car builders need to be equipped to keep up. Legacy EV provides training and curriculum to auto shops, fleet mechanics, tech schools, junior colleges, high schools, and even K-12 STE(A)M programs, ensuring the tradition of highly qualified mechanics and car builders lives on for generations to come. 
Fleet Conversions
Replacing an entire fleet of vehicles can be both financially and environmentally costly. Repowering fleets from gas power to electric helps save on costs and emissions. Legacy EV provides a lower cost and cleaner alternative to new EV fleet purchases through EV platform research and development, electric infrastructure consultation, systems integration, and training.
Our Partners Meet the Team
Mavrick Knoles
President and Cofounder
Mavrick, Cofounder of Legacy EV, has 7 years experience in the education industry and has been on founding teams for multiple charter organizations. He has been on the ground floor for new charter schools across the west coast, developing curriculum, training and coaching teachers, and helping lead the expansion of charters into new territories. Mavrick is a University of Washington alumni where he studied political science and economics and is a former Teach for America Corps member and a Rural School Leadership Academy Fellow. Over the past 5 years he has helped write numerous grants and is helping pioneer funding for custom EVs and EV Repowers across the country. Mavrick's passion for EVs and education have helped bring about the very training necessary to create Legacy EVs nationwide network of authorized installers.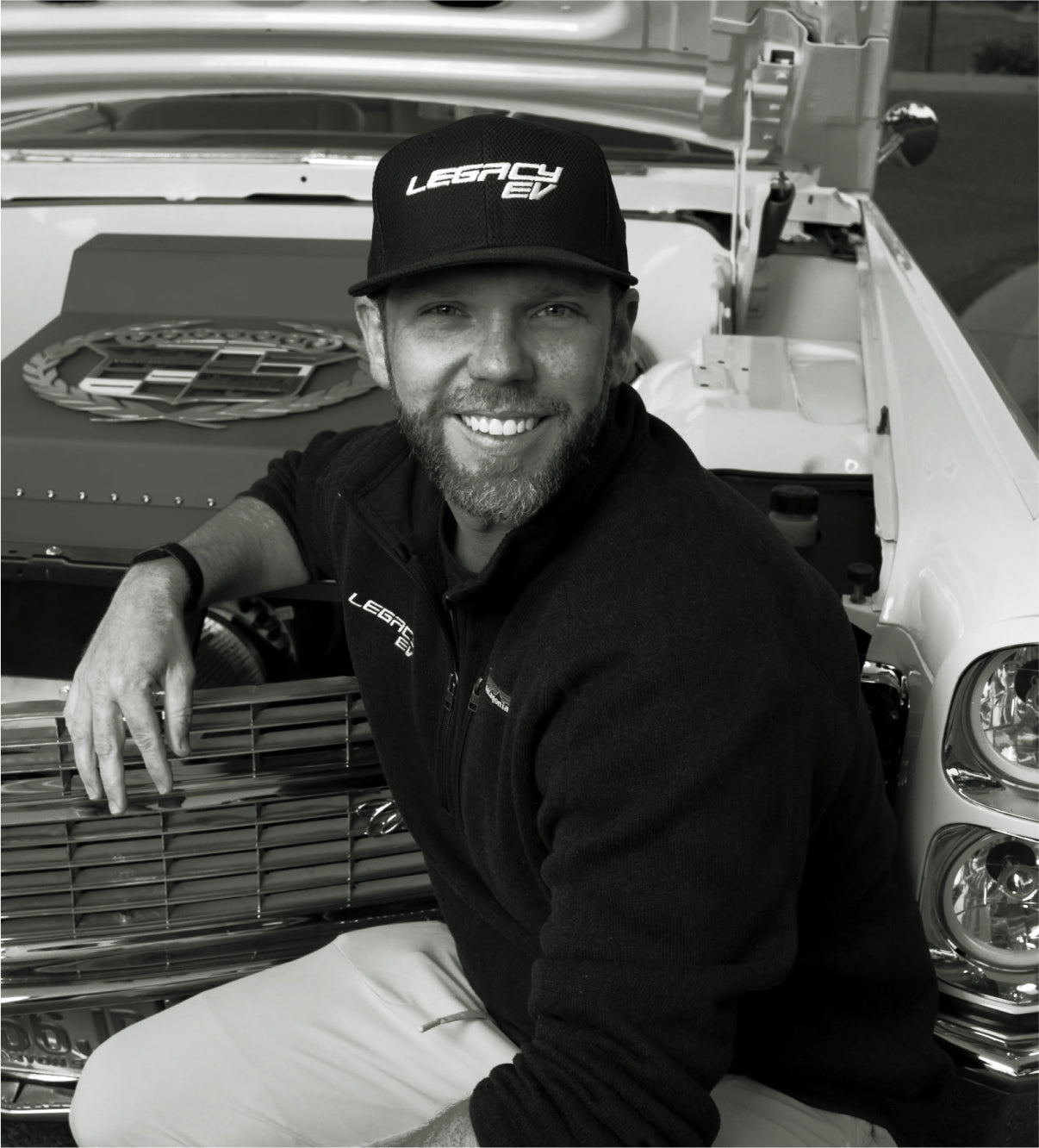 Rob Ward
Founder and CEO
Rob is the founder and CEO of Legacy EV. Rob's lifelong passion for cars took off when he started working for his Grandfather's Auto Shop at the age of 12. Since then he has built dozens of classic cars and toured them across the country winning several prizes and unique distinctions. Rob also has 20 years experience in electrical construction and engineering, providing the depth of electrical systems knowledge needed to produce some of the most cutting edge EV's the industry has seen to date. After many other successful entrepreneurial ventures, Rob decided to found Legacy EV. Since then he has grown the company to do business across the country, attracting the attention of major news outlets, creating one of the first ever EV kit installation curriculums, and developing a nationwide network of authorized installers with over 20 distribution deals with major manufactures across the EV industry. Rob's leadership experience, automotive and electrical knowledge, and entrepreneurial spirit have built Legacy EV into the innovative industry leader it is today.